Custom Macha
We offer a custom design service with a minimum order, provided the piece is in line with current collections. 
We can occasionally modify existing designs in precious metals. 
Contact us here about creating a style similar to a piece we have created recently or a bespoke piece subject to gemstone availability 
Sold Out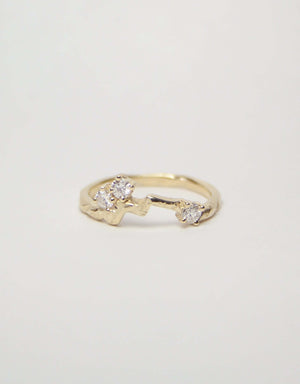 Sold Out
---
You're viewing 25-27 of 27 products
Macha Studio Store 135 Franklin St Greenpoint Brooklyn NY 11222   Thursday 12 - 7pm Friday 12 - 7pm Saturday 12 - 7pm Sunday 12 - 7pm _...

Macha Studio is a fine jewelry line with a flagship store on Franklin St in Brooklyn, New York.  Located in the artsy Greenpoint area of Brooklyn, ...

Macha collections have been evolving continually since the brands inception, constantly challenging the viewer and utilizing rarely seen before tec...